Colorado's Largest Tree Lot
Over 10,000 trees to choose from.
Trees 10 foot up to 14 foot available at the main lot 1700 S. Santa Fe Denver
ALL LOTS NOW OPEN FROM 9-9 DAILY.
ALL TREES ARE FRESH CUT AND TIED TO YOUR VEHICLE.
Have a question? Feel free to text us at: 720-329-2946
A Family Business
Special Higher grades available at all lots.
Nice Christmas Trees is one of few surviving family business who Large chain stores can't put out of business. We offer the freshest trees!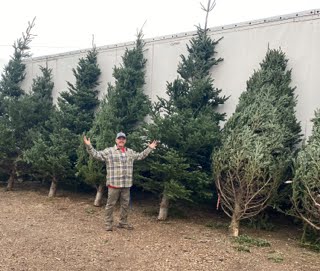 Nice Christmas Trees has been selling Christmas trees since 1965. We have built our company based on customer service, reliability and quality. NiceChristmasTrees.com works with the best tree farms in the world to guarantee the highest quality and longest lasting trees on the market. We specifically work with our tree farmers to cut our trees days before delivery.
Nice Christmas Trees retail outlets
Nice Christmas Trees specializes in supplying the worlds freshest Christmas Trees throughout Colorado. Our quality is enhanced by each fresh cut and a 6″ drilled hole in every tree to allow optimal absorption for sustaining longevity throughout the holiday season.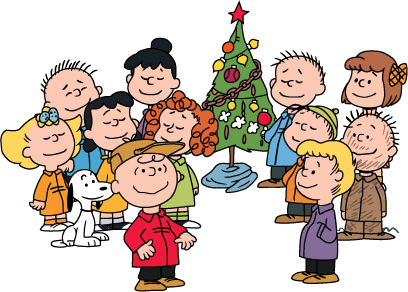 Retail/Commercial Tree purchasing from Nice Christmas Trees:
Nice Christmas Trees offers Discounts for Resorts, Hotels, Banks or any other commercial business looking forward to bringing the ambiance of Christmas to their location. Trees from 3′ – 16′, wreath's, garland and stands available.
Avoid Supermarket Christmas Trees
For safety and longevity of your tree try to avoid supermarkets and large chain stores. These trees are cut up to a month earlier than your local tree lots. Most local or family tree lots will be able to beat any supermarket tree prices.
Real or Artificial Christmas Trees?
Many consumers will be asking themselves that question this holiday season. In this age of environmental awareness it's appropriate to know a favorite family holiday tradition of choosing a real Christmas tree over an artificial tree is still the environmentally sound choice.
Wholesale tree ordering from Nice Christmas Trees:
Nice Christmas Trees, We don't consider our self wholesalers. We look forward to partnering up with as many Tree Lot operators as possible. This will allow us to receive lower purchasing prices for us and our partners.
Christmas Tree Care
Displaying trees in a stand that holds water is the most effective way of maintaining their freshness and minimizing needle loss. fresh cut and remove about a 1/2-inch thick disk of wood from the base of the trunk before putting the tree in the stand. Make the cut perpendicular to the stem axis. Don't cut the trunk at an angle, or into a v-shape, which makes it far more difficult to hold the tree in the stand.
Avoid Cherry Creek high priced trees!
Tree lots surrounding the Cherry creek area are very proud of their trees according to their prices! At NiceChristmasTrees.com we offer the the freshest trees at a much lower price. Customers find our prices up to $50.00 less a tree than these other Denver tree lots.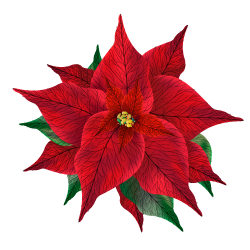 We offer Christmas tree delivery to the Denver metro area
For inquiry, please text +1 (307) 256-1524.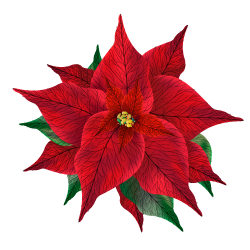 Best Tree Types for Colorado's Climate
Noble Firs ~ Fraser Firs ~ Grand Firs
Decorated and Non Decorated Wreaths
Poinsettias and Garland.